A magical natural world swims in the Atlantic Ocean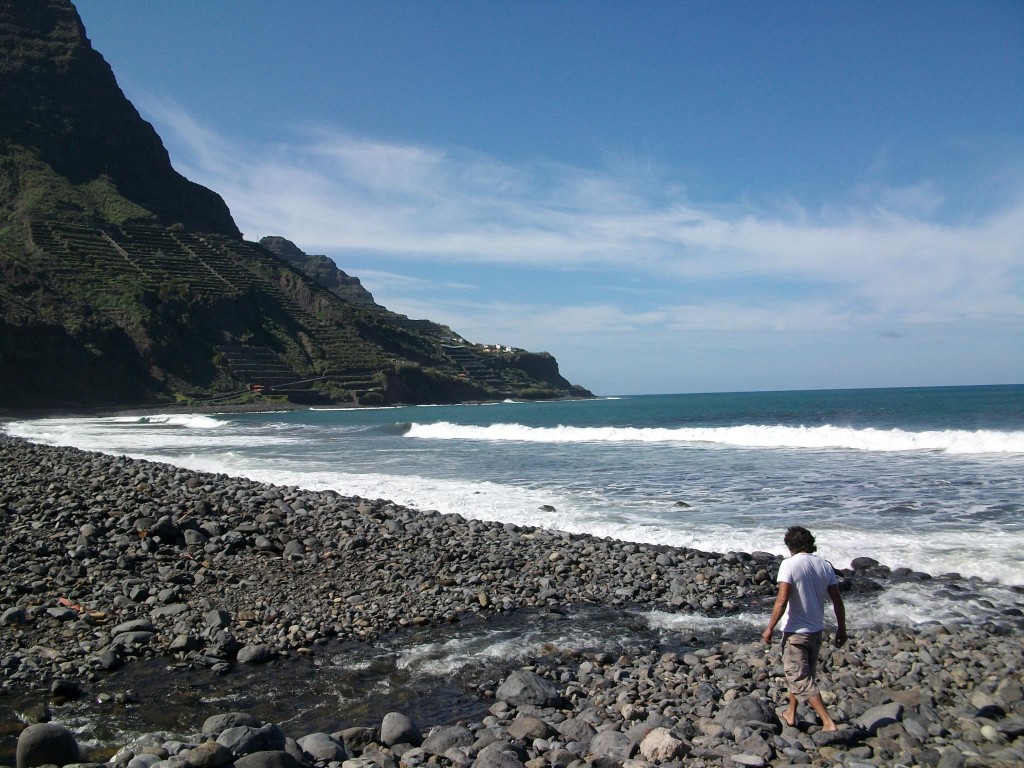 El mejor Gomero -mi amor….JESUS ……para siempreee…
The Canary Islands, with their pleasant climate, are wonderful for hiking all year round. The second smallest island is La Gomera, which is located near the northwest coast of Africa, opposite the Western Sahara.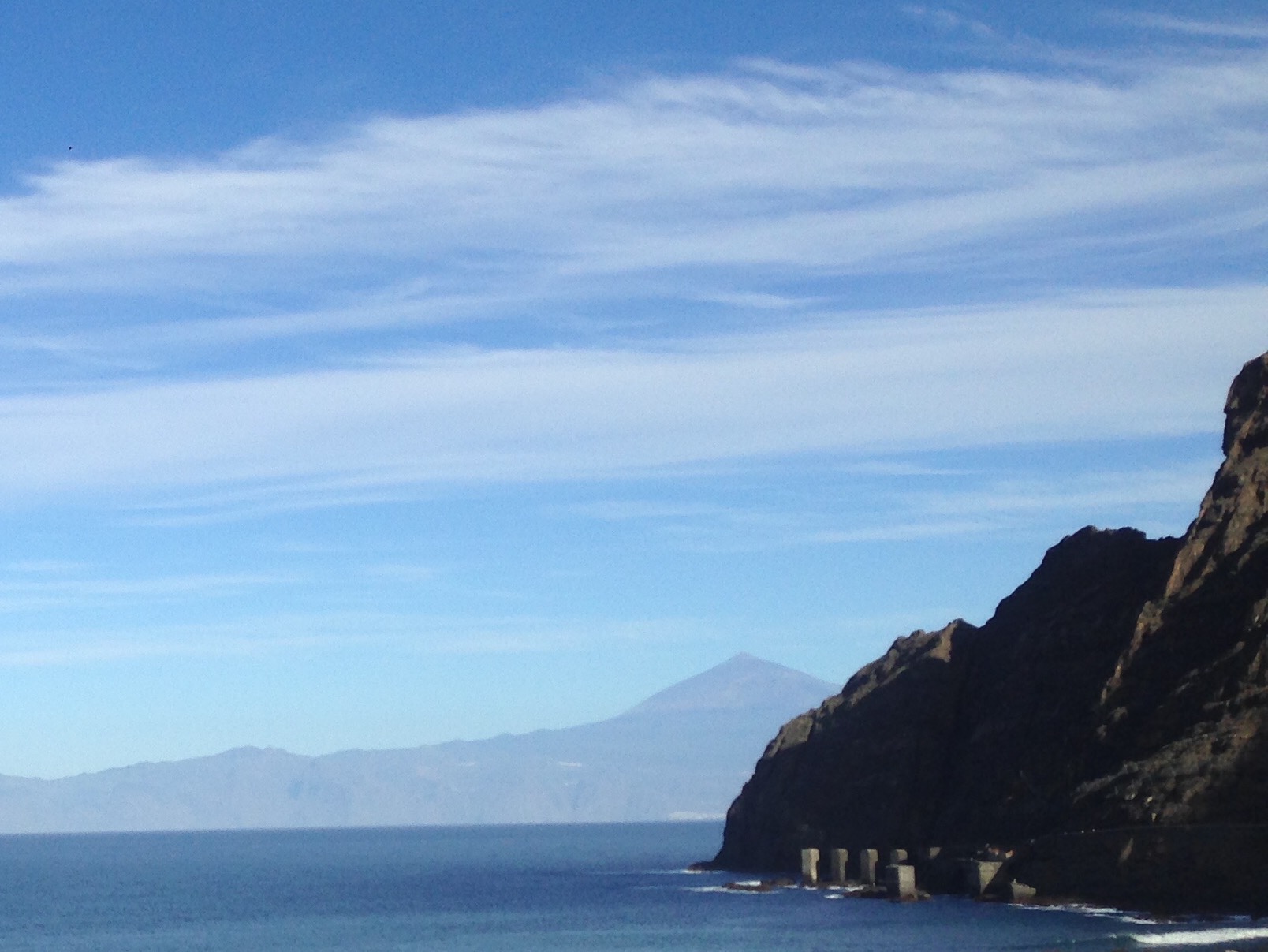 Hermigua -La Gomera
a Gomera has an area of 369 square kilometres and rises 1487 m above sea level with the highest mountain, Garajonay. The ancient path systems on La Gomera are embedded in a diverse landscape. The subtropical climate that prevails here and the impressive landscape make La Gomera a destination for walking holidays.
Aeonium (Finca Montoro La Gomera)
The mountain formations and the trade winds are decisive for the humid climate in the north and the dry climate in the south of Gomera.
Relief and altitude determine the different vegetation zones, which are not always at the same altitude. In lower areas, succulent plants predominate.
At medium altitudes, scrub and juniper forests grow. In the higher altitudes of Gomera are the laurel and tree heath forests.
      EL Cedro La Gomera
The evergreen cloud forest begins with the laurel forest, which is called "Bosque del Cedro" by the locals. The laurel forest ( laurisilva) of La Gomera with its species-rich tree population is one of the oldest and best-preserved primeval forests in Europe.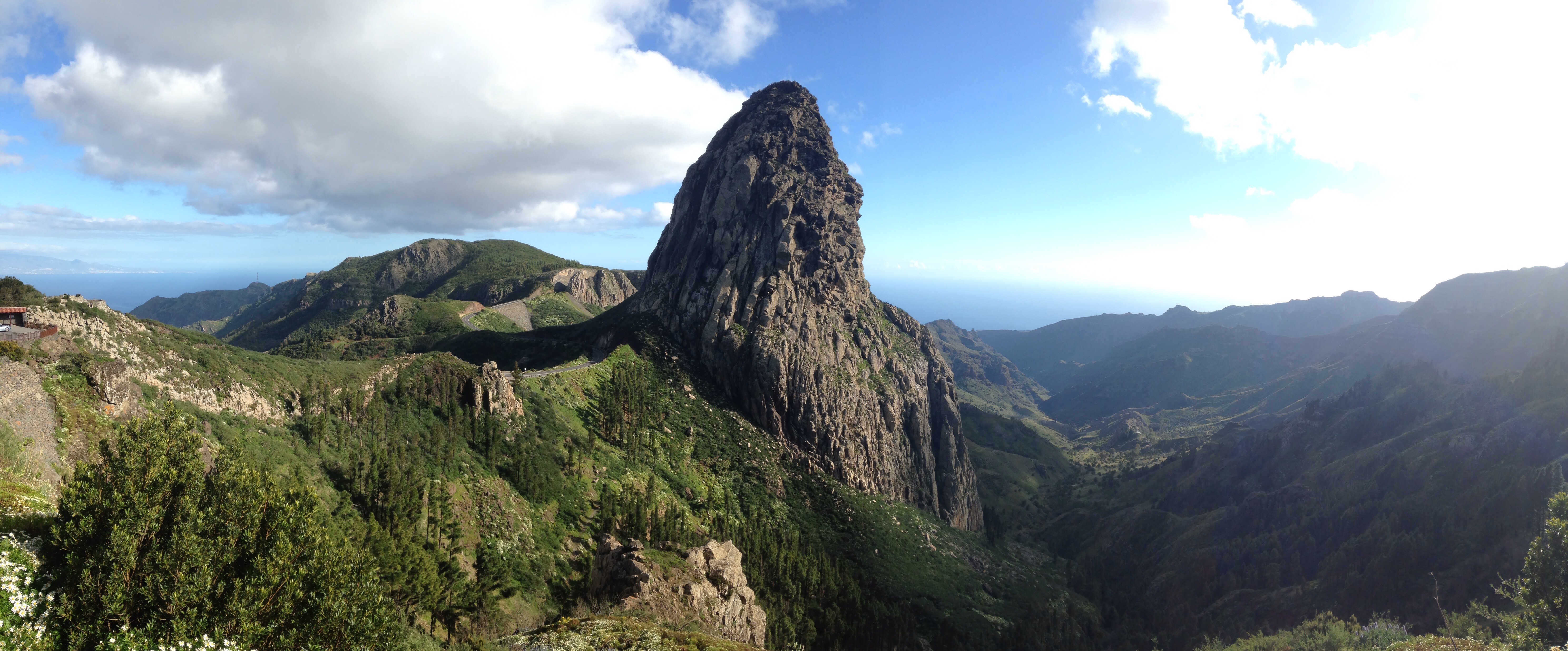 Roque de Agando La Gomera
It is a largely natural and almost unchanged forest.
Characteristic for the laurel forest area are the relatively same climatic conditions, such as mild temperatures with constant humidity throughout the year.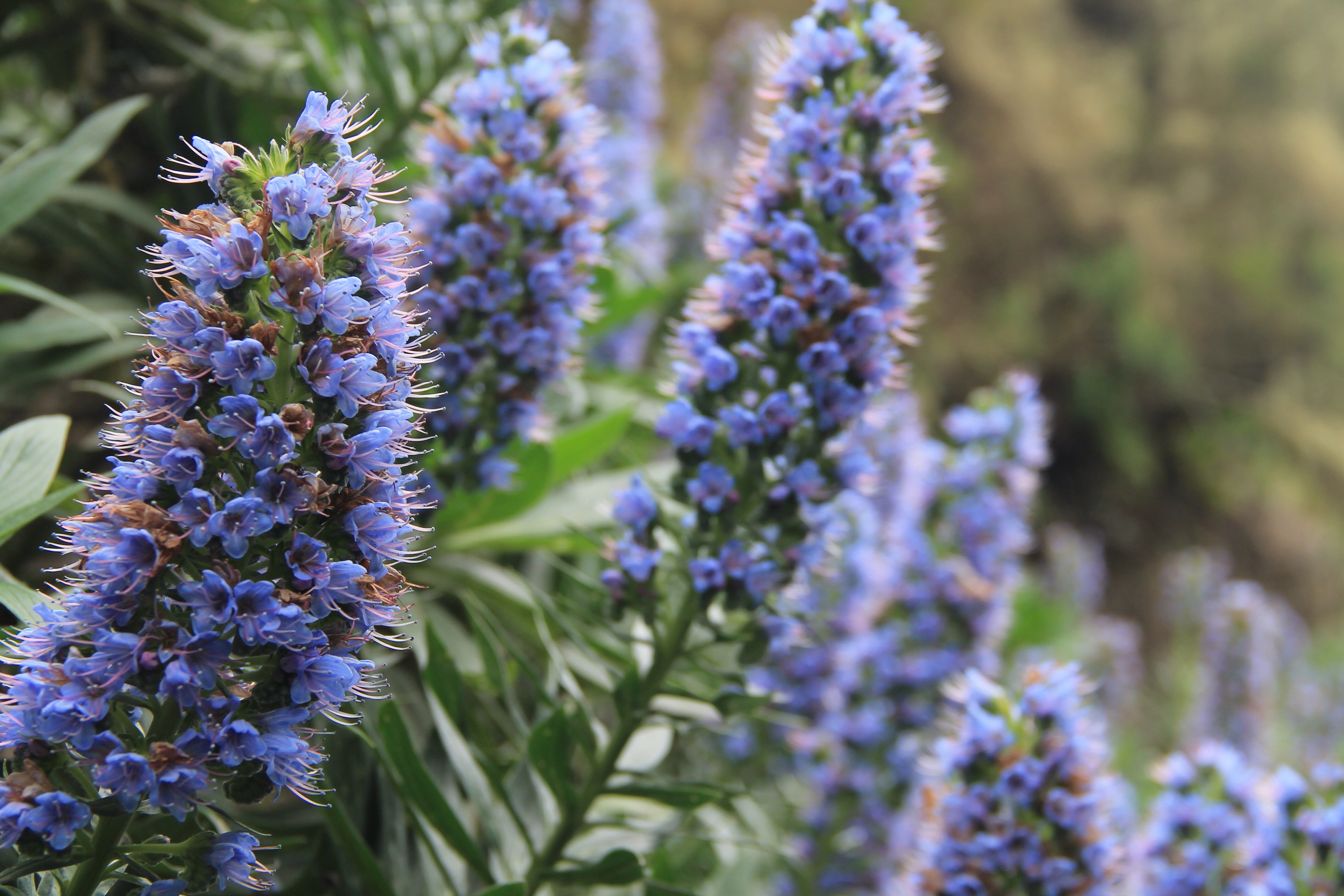 Tajinaste La Gomera (Albert)