Bezaubernde AYURVEDA MASSAGEN     & Bezaubernde WELLNESS PEELINGS
Discover the secret of ayurvedic oil massages on La Gomera. Relax under palm trees with warm holy sesame oil...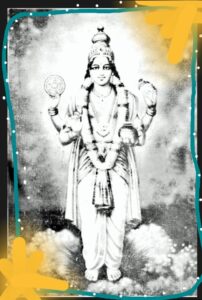 AYURVEDA ist eine über 3.500 Jahre bewährte Heilkunst, die ihre Wurzeln in der indischen Kultur hat. Es umfasst eine ganzheitliche Lehre vom gesunden Leben und bringt Körper, Geist und Seele in eine harmonische Balance.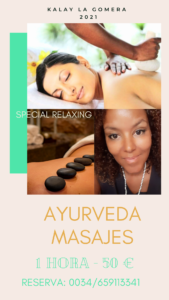 TOTAL beruhigend auf das Nervensystem und kann den Stoffwechsel anregen. Diese Massage lockert die Muskeln, schenkt ein Gefühl von innerem Frieden und kann Stress mildern.. Die hochwertigen Öle werden warm auf die Haut gegeben und dringen tief in die Hautschichten ein, wirken reinigend und entschlackend. Bei regelmäßiger Anwendung kann das Gewebe gestärkt und die Hautstruktur gefestigt werden. Dies kann auch dem Alterungsprozess entgegen wirken….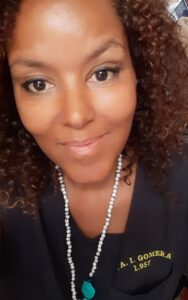 KAIVALYA KALAY  lebt auf der Insel La Gomera schon sehr lange.Am Mahindra Institut der europäischen Ayurveda-Akademie (Rosenberg)  ist Kalay zur MASSAGE PRACTITIONER  and   AYURVEDA THERAPEUTIN ausgebildet.  Es ist ihre Aufgabe, die ganzheitliche Lebensphilosophie des Ayurveda zu leben, das Wissen über die Ayurveda-Massagen, sowie deren therapeutischen Anwendungen weiterzugeben. Das ist ein besonderer Lebensweg und eine hohe Aufgabe.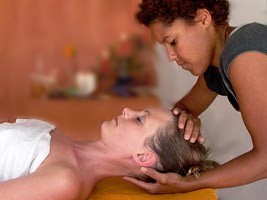 Wenn Du gerne eine Ayurveda Massage oder ein  Wellness Peeling auf La Gomera  auf unserer Finca bei mir buchen möchtest, meld Dich   via mail or telefonisch . & auch persönlich. Dafür gehst Du einfach unseren kleinen Weg nach unten, und es wird sich ein weiterer NATUR SPACE öffnen ..wo meine magische Ayurveda  Hütte ist….
Wer nicht bei uns in den Häusern wohnt, kann auch Ayurveda Massagen oder Wellness Peeling buchen.Bitte dafür einen Termin vereinbaren…….

Ayurveda Massage from Kalay :
TEMPLE MASSAGE (ABHYANGA)

FACE MASSAGE (MUKABHYANGA)

BACK MASSAGE (UPANAHASVEDA)

FOOT MASSAGE (PADABHYANGA)

POWDER MASSAGE (UDVARTANA)

HERBAL BAG MASSAGE ( PINDA SVEDA )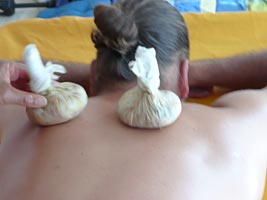 SPECIAL TREATMENTS:
⭐ SHIRODHARA : In a gentle stream of body-warm oil pours out on your forehead and puts you in a state of deep calm. Has a calming and balancing effect on the central nervous system.
⭐ PIZZICHILLI : During the application oil flows continuously over the whole body according to ancient traditional prescribed directions. The temperature of the oil is raised very slowly, according to the tolerance. The body is intensively warmed and detoxified. A majestic pleasure.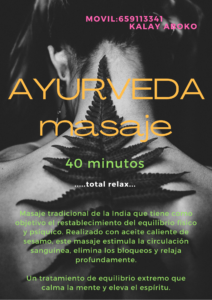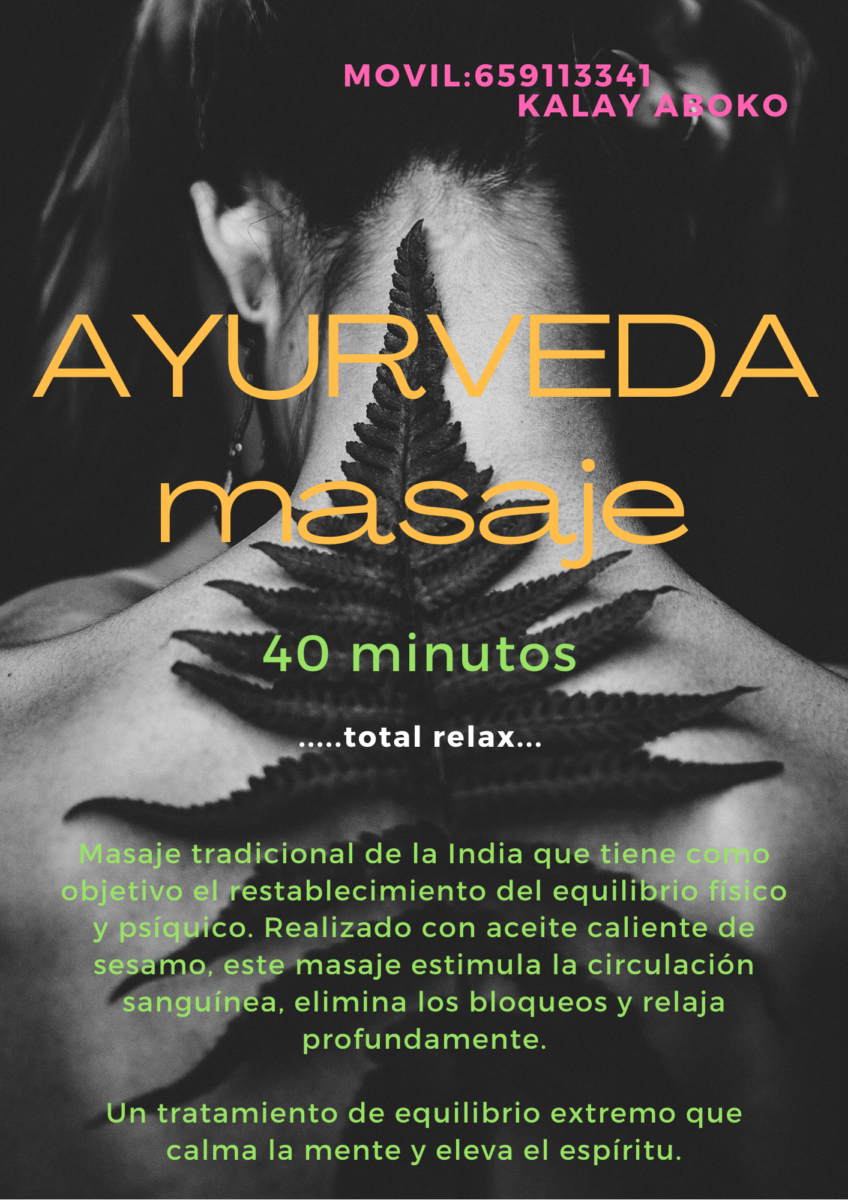 WELLNESS PEELINGS: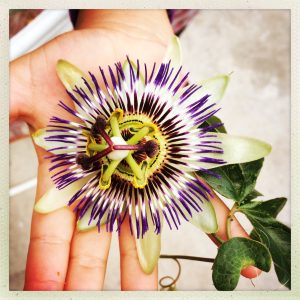 All my peelings are freshly prepared by myself before the treatment, some of them grow on our finca are 100% organic /kba.& edible = therefore super healthy not only internally, but also super effective for external body treatments.
A light full body massage is given before the peeling. Normally I use coconut oil for the peelings & Himalayan salt. But you can also change to almond oil (Canarias) & Atlantic salt (La Palma)
Total duration approx. 40min.
♡ COFFEE PEELING: 
 (Coffee/Cinnamon/Salt/Coconut)
♡ ROSE PEELING:   
(rose petals/brown sugar/almond oil)
♡ LAVENDER PEELING:
(with freshly picked organic lavender from our finca/salt/coconut oil)
♡ ALOE VERA BODY TREATMENT:
(fresh Aloe Vera from our garden plantacion)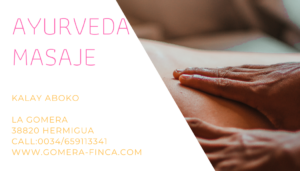 YOGAWORKSHOP …        drum & dance workshop